John and Joanne Loker Family Update:
Thank you, ACEFC Family, for taking us on as new missionaries to support! We are a Pilot-Mechanic family with Mission Aviation Fellowship. Our aim is the Democratic Republic of Congo to serve alongside local believers, support Bible translators, and provide relief and medical flights for the eastern region. Our team there is already supporting some exciting ministry work! Here is a photo of the graduating class of a Bible school and discipleship training group, a partnership of Samaritan's Purse. These students are eager to minister in their respective churches in the heart of Africa. MAF partners with transportation of Congolese ministry leaders to ministries like this across the region!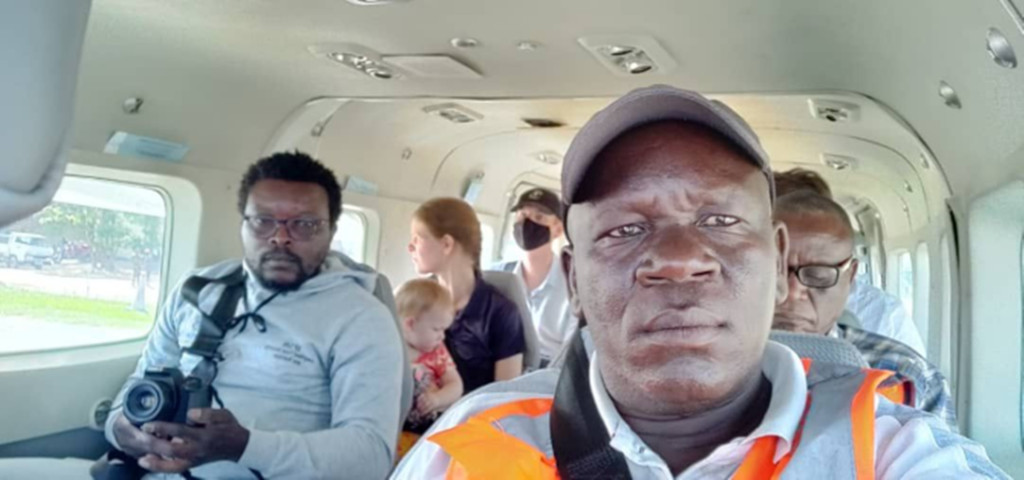 Praise: First, we praise God that we're fully supported! We're also done with the training MAF provides their pilot-mechanics and families before leaving for the field. In mid-August our family will leave for Albertville, France to begin our year of French language school. After that year, we will begin ministry in DRC!
Praise: Our shipment for Congo is packed and stored for the next year, and will meet us shortly after we arrive in Africa. This was a big job, and we asked for a lot of prayers along the way! Thank you! We're thankful my parents, Darrell and Karen Martin, could come and help with kids and packing!
Praise: In July, we had an opportunity for John to flight instruct at MAF's Aviation Camp. Twelve teens had the opportunity to begin flight lessons by John and 2 other instructors. The camp introduced these youth to missionary aviation and provided opportunities for discipleship and relationship building. The boys and I (Joanne) got to come along and enjoy the lovely environment in the mountains of Idaho.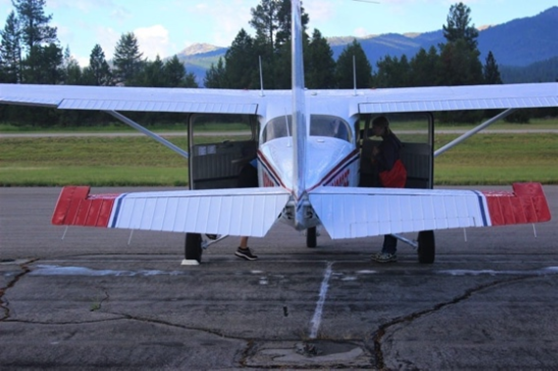 Prayer Requests:
As we prepare to leave the country this month, please pray for good health, rest and smooth travel to France.
Pray also we can say healthy goodbyes!
Please pray for friends and healthy adjustments for our boys (Ethan, 8 and Everett, 5) who will be attending the French primary school.
Please pray for mental stamina, emotional fortitude, and spiritual dependence on the Lord for our whole family! We feel well prepared, yet we all still must walk through the transitions!
In Christ,
John, Joanne, Ethan, and Everett