Where We're Located:
2490 W. Capitol Drive
Appleton, WI 54914
(920) 735-9971
Click here to read the latest newsletter (PDF)
Watch the Latest Sermon
Want to see what Appleton Community EFC is all about? Watch our sermons.
Our Pastor
Pastor Greg Dykstra has more than 30 years of pastoral experience and began his ministry at Appleton Community Evangelical Free Church in 2014. Previously, he served in pastoral ministry in Illinois, Texas and Michigan. Learn more about Pastor Greg.
Children's Ministries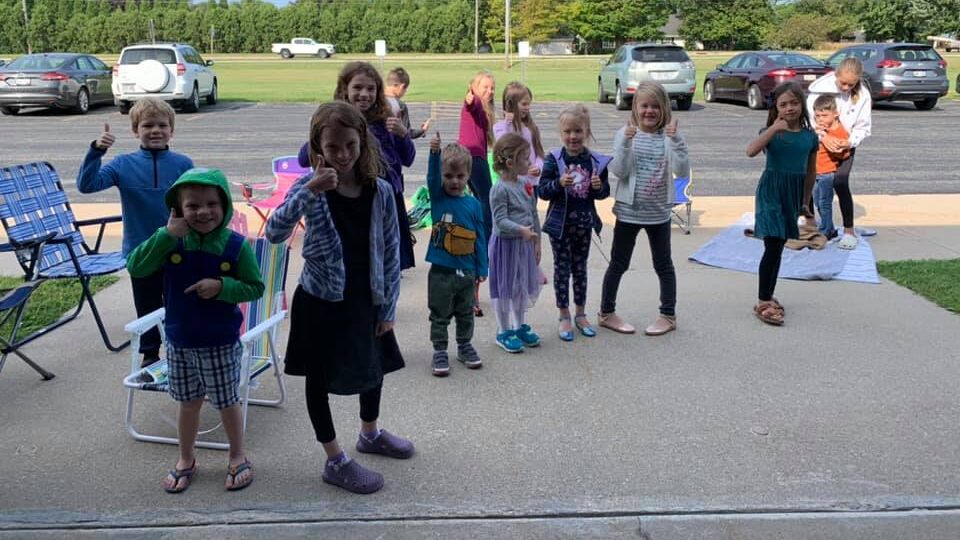 Children are an important part of our community at Appleton Community EFC. We have Sunday School, Children's Church, AWANA and youth programming available. Learn more.

Blog
Missions Trip

We are planning our annual trip to aid in disaster relief with Reach Global (division of the Evangelical Free Church of America) This year we are headed to the New Orleans area, which was affected by hurricane Ida. We will leave March 5 and be returning March 12. The cost is $340 plus travel expenses. …

Operation Christmas Child

In October & November our missions collection will be Operation Christmas Child. OCC, as many of you know, is a ministry of Samaritans Purse. OCC has been collecting shoe boxes filled with gifts and distributing them to children in need around the world for 25 years. Each child receives a booklet about Jesus in their …

Youth Pumpkin Launch/Bonfire

When: October 31 Where: Matt Diestler's Houise Time: 1:00 p.m. – 6: p.m.