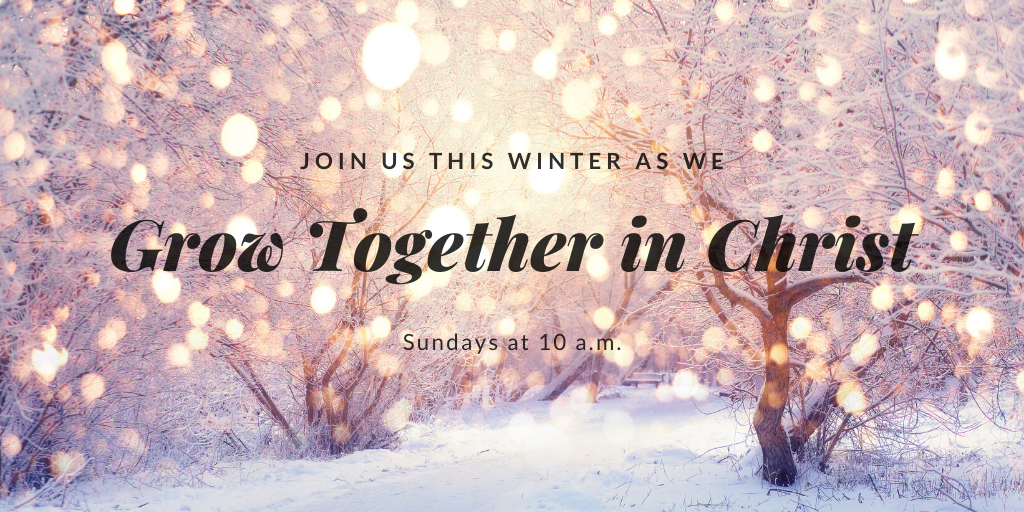 Where We're Located:
2490 W. Capitol Drive
Appleton, WI 54914
(920) 735-9971
Click here to read the latest newsletter (PDF)
Watch the Latest Sermon
Want to see what Appleton Community EFC is all about? Watch our sermons.
Our Pastor
Pastor Greg Dykstra has more than 30 years of pastoral experience and began his ministry at Appleton Community Evangelical Free Church in 2014. Previously, he served in pastoral ministry in Illinois, Texas and Michigan. Learn more about Pastor Greg.
Children's Ministries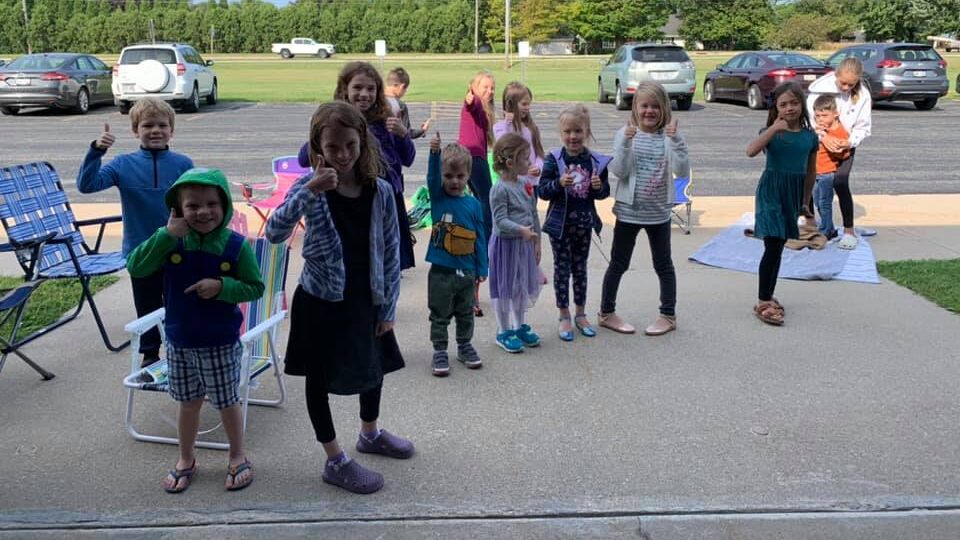 Children are an important part of our community at Appleton Community EFC. We have Sunday School, Children's Church, AWANA and youth programming available. Learn more.

Blog
January 2022 Youth Group Update

We had a great time together at our lock-in at the church from Friday night until Saturday morning on December 17-18! Districts are coming up the weekend of January 7-9. Please be praying for all those who attend that it be a great time of teaching, growth and fellowship. Youth group will resume meeting January …

January 2022 Awana Update

Merry Christmas and Happy New Year from Awana Club! In December our clubbers created their own wooden peg nativity sets. A special thank you to Aimee Moran for organizing this activity. Club resumes on January 5th with Pajama Night! Come in your comfy PJs! January 12th is a regular club, but then January 19th will …

January 2022 The Nest

The Nest will be kicking off the New Year Tuesday, January 11th! We will meet between 6 and 6:30 to have a little pizza, fellowship and a wonderful time with the women of the church. Please feel free to invite friends anytime!