Where We're Located:
2490 W. Capitol Drive
Appleton, WI 54914
(920) 735-9971
Click here to read the latest newsletter (PDF)
Watch the Latest Sermon
Want to see what Appleton Community EFC is all about? Watch our sermons.
Our Pastor
Pastor Greg Dykstra has more than 30 years of pastoral experience and began his ministry at Appleton Community Evangelical Free Church in 2014. Previously, he served in pastoral ministry in Illinois, Texas and Michigan. Learn more about Pastor Greg.
Children's Ministries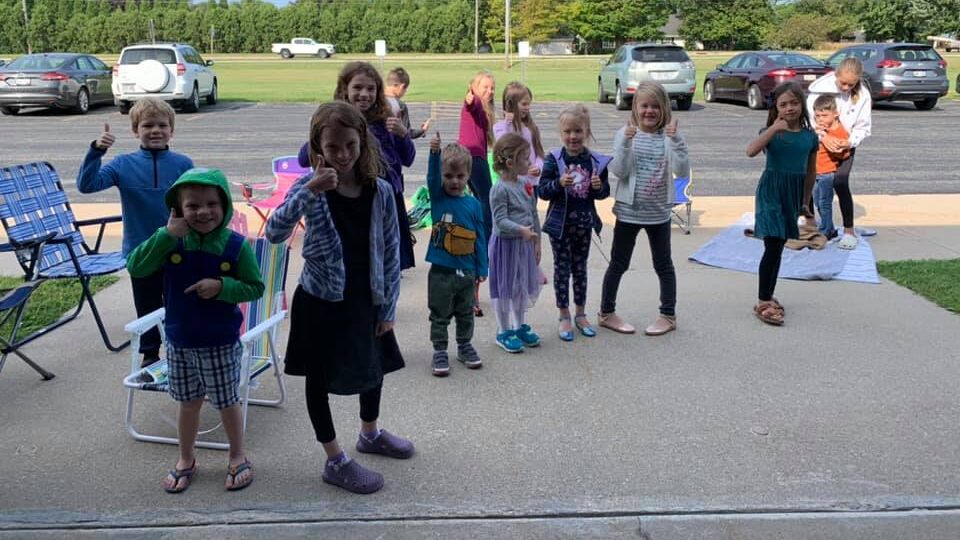 Children are an important part of our community at Appleton Community EFC. We have Sunday School, Children's Church, AWANA and youth programming available. Learn more.

Blog
Operation Christmas Child

This year boxes are due at church by November 14. You may also build a shoebox online. Please let Nancy DeDecker know if you built a box online. The most important thing to remember is to pray for the child who receives your box to come to know our Lord Jesus Christ as their Savior. …

November 2021 The Nest

Get ready for a night of BINGO! November Nest will be on the 9th at 7pm. We will be playing Bingo, winning prizes and spending some time in fellowship. We can't wait to see all you lovely ladies there.

November 2021 Awana

What a fun October we had at Awana! Our Awana club continues to grow and we are still registering families. This month we welcome 2 more new families! We also had a great time dressing up as animals for our Noah's Ark Night. Our club decided to make Pastor Blake a present for his birthday …