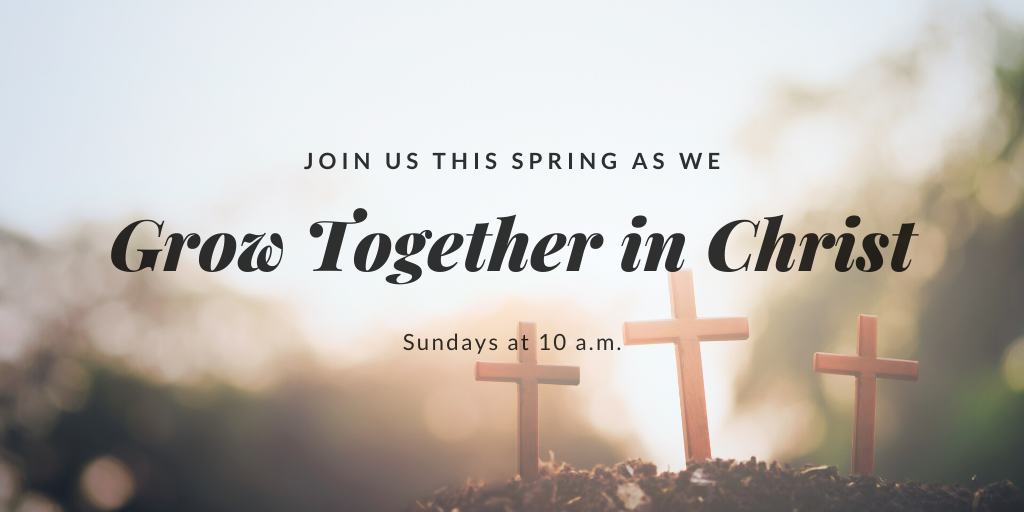 ❕Online worship opportunities will continue until further notice. Click here for more details on when we expect in-person services to resume.
Join Us!
Children, youth and adult Sunday School: 9 a.m.
Sunday Service: 10 a.m.
Children's Church is available for kids ages 6 weeks through fifth grade during our 10 a.m. service.
Where We're Located:
2490 W. Capitol Drive
Appleton, WI 54914
(920) 735-9971

Watch the Latest Sermon
Want to see what Appleton Community EFC is all about? Watch our sermons.
Our Pastor
Pastor Greg Dykstra has more than 30 years of pastoral experience and began his ministry at Appleton Community Evangelical Free Church in 2014. Previously, he served in pastoral ministry in Illinois, Texas and Michigan. Learn more about Pastor Greg.
Children's Ministries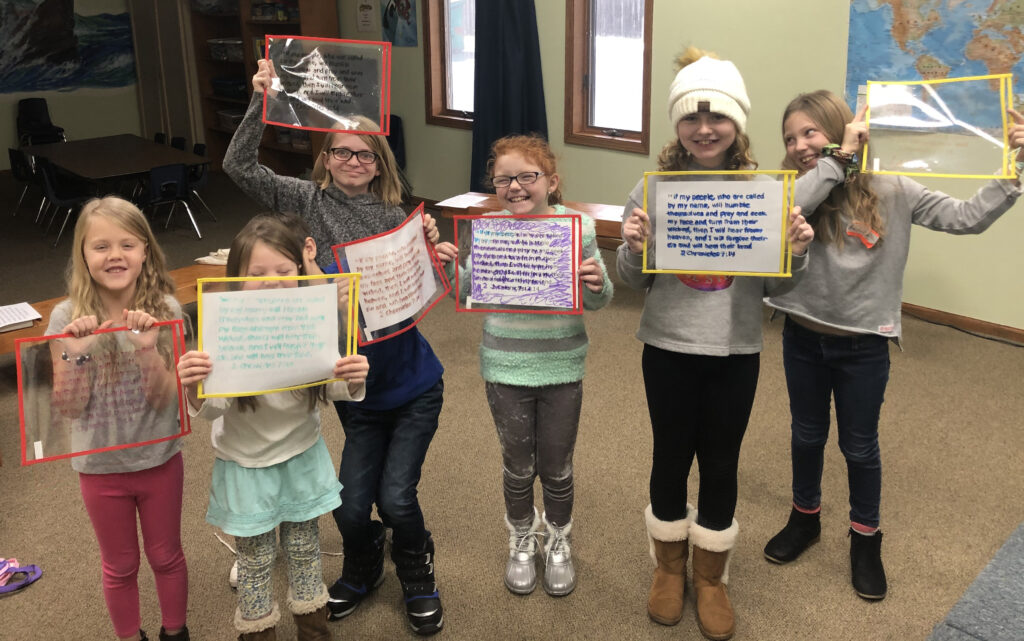 Children are an important part of our community at Appleton Community EFC. We have Sunday School, Children's Church, AWANA and youth programming available. Learn more.
Blog
Missionary for June-Robert Dykstra "The Shack"

"for the Lord your God is among you, and He is a great and awesome God." Deuteronomy 7:21b Boozhoo Appleton, As we begin what is sure to be an interesting summer, The Shack continues to connect with and reach out to the people of Lac Courte Oreilles.  We pray that it is a season with …

June 2020 Elders Report – Marshall Legg

Over 70,000 pages of tax code. 1.5 billion websites. Assembly instructions. Prescriptions. Recipes. Textbooks. Pods, blogs, vlogs, talks, tapes, TV, videos, vines, magazines, music, movies, maps, newspapers (maybe). One Bible. We live in the land of plenty and in the time of information overload. We use many of these resources in our daily lives and …

June 2020 Relevant "Ramblings" from Pastor Greg

Prayer: A Priority, A Privilege, & A Lifestyle Prayer is the world's most powerful wireless connection! According to one of the most quoted preachers from the 1800's, Charles Spurgeon, "True prayer is neither a mere mental exercise, nor a vocal performance. It should be understood as far more than that. It is a spiritual transaction …