Our mission is to support and encourage women in their walk with the Lord.
We do this through:
Bible study, praying for each other, teaching, corporate worship and mini-retreats.
Social events where new friendships can be formed and old friendships nurtured.
All activities are open to all women! Whether you're a new believer, still seeking or a mature Christian, we want you to feel welcome and loved.
Women's Bible Study
TO KNOW GOD AND GROW INTO MATURITY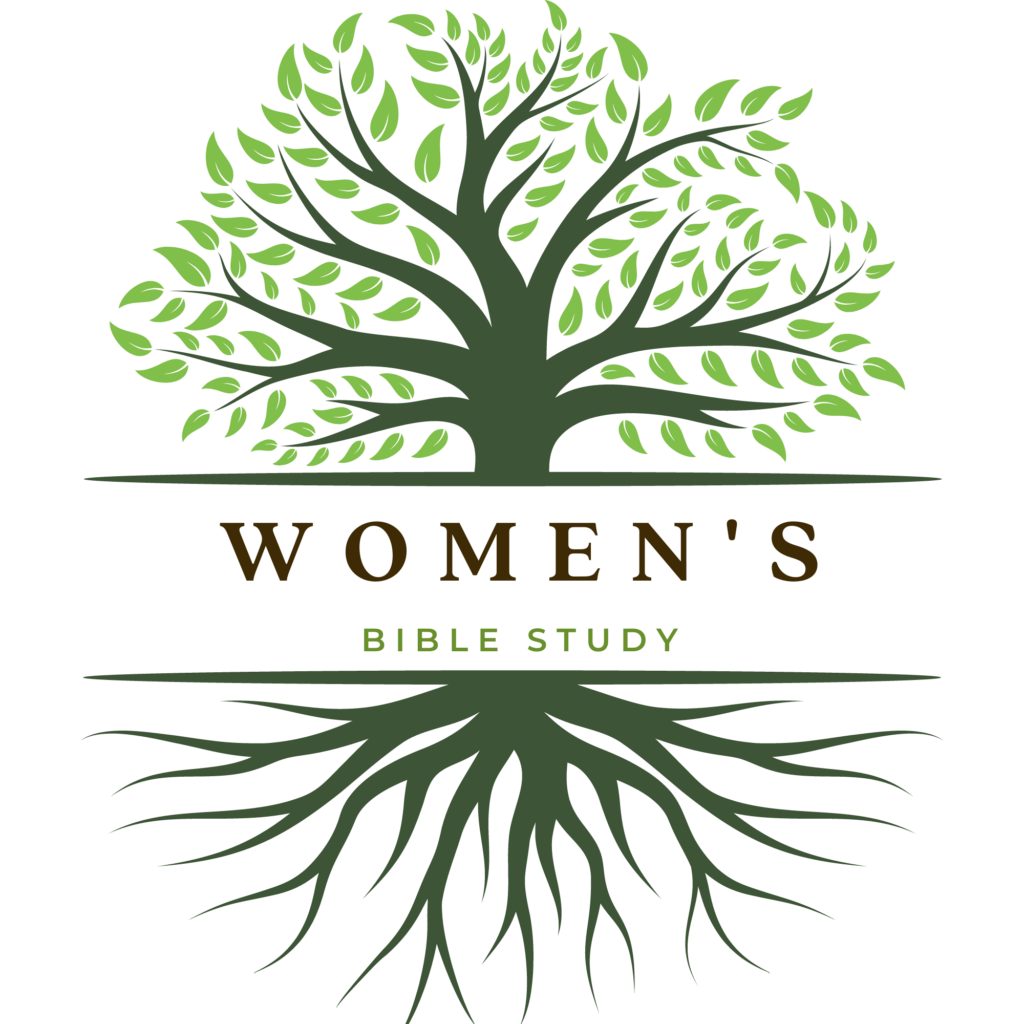 Bible Study 2021-2022
Elijah, Faith and Fire by Priscilla Shirer
Meeting September to November
Unexplainable Jesus: Rediscovering The God You Thought You Knew (The Gospel Of Luke) by Erica Wiggenhorn Meeting January to March
He Is Enough: Living In The Fullness Of Jesus (A Study In Colossians) by Asheritah Ciuciu
Meeting April to June
Our Bible Study is open to all women who want to grow in knowing God and becoming mature in Christ.
We meet Monday evenings at 6 p.m. and Wednesday mornings at 9 a.m.
For more information or to sign up please contact the church office at 920-735-9971 or email office@applefreechurch.org.