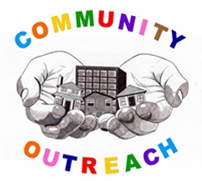 The youth will be participating in a local serving trip called Operation Fox Valley. Here are some ways the congregation can participate in the trip.
Pray for the serving. Pray for the people we will minister to and for the hearts of our students and leaders.
Do you have any projects we can do? One of the afternoons we will be serving the people in our church.
Would you consider volunteering for one of the days? We need adults to minister with the students and to the students. We need volunteers to help transport students to ministry locations.
Please contact Pastor Blake if you would be interested in a group come to your house or if you are interested in serving.