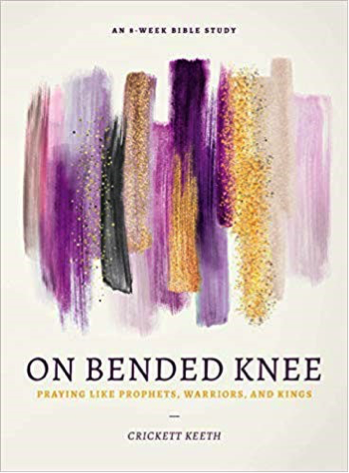 Our 8-week study on prayer begins on September 9 at 6:00 pm at church and we will repeat the same study beginning on Tuesday September 10 at 9:00 am.
If you're dissatisfied in your prayer life, wanting to be more consistent in prayer, or looking to deepen your intimacy with God, then this Bible study was written for you. It examines the prayers of eight biblical characters and teaches you how to pray like the prayer warriors who went before you. You'll study:
Jesus: A Model Prayer
Paul: A Prayer of Intercession
Job: A Prayer of Despair
Hannah: A Prayer of Longing
David: A Prayer of Lament
Asa: A Prayer of Seeking God
Jehoshaphat: A Prayer of Dependence
Nehemiah: A Prayer of Boldness
Follow in the footsteps of these spiritual giants and discover anew what our loving God does with a little faith and a whole lot of prayer. Cost is $15.00.
Contact Mary for more information or to register 920-735-9971.
All women are welcome.
Treat yourself to some time with God.
Reflect, study, discuss, and grow with us as we take time weekly to meet around His Word.
Come and bring a friend!